Verizon Media Platform Update:
New PoPs, network optimizations, and Slicer features that improve streaming availability.
Click on the links below for the latest news, developments, features, and enhancements to the Verizon Media Platform. If you have any additional questions, contact us now.
New PoPs increase reach and performance around the world
Over the past month, we have added new PoPs in Houston and Pittsburgh, U.S.; Osaka, Japan; Seoul, South Korea, and Kenya. We now have 155 Super PoP locations, and continue to increase the size of our global network capacity.

I agree with the privacy policy and provide my consent to receive marketing communications from Verizon Media.
Webinar: Optimizing our network to power your business
Watch this recent webinar to learn how we utilize vast amounts of data while working closely with our customers to ensure that their content is delivered on a global scale with exceptional quality and performance.

New Slicer features for improved availability and reliability
The resilience and performance of your streaming business is always a top-of-mind focus of the Verizon Media Platform. These new Slicer features enable you to increase your streaming workflow availability and reliability.
Managed Slicer Service: Handoff your video signal to a fully managed Slicer in a data center colocation PoP, or in the cloud, eliminating the need to purchase, provision, manage and maintain on-premise equipment.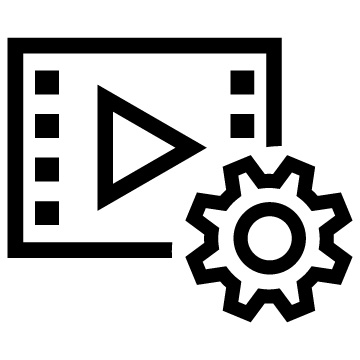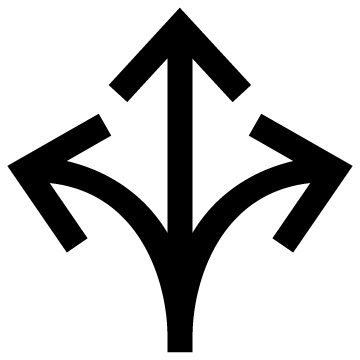 Slicer Failover: Configure standby Slicers in Active/Active or Hot/Hot failover groups to ensure a highly available and fault-tolerant ingest workflow.
Slicer Monitoring Service: This real-time monitoring system is built to detect and alert when there are issues with content upload and ingest so you can deliver a high-quality streaming experience.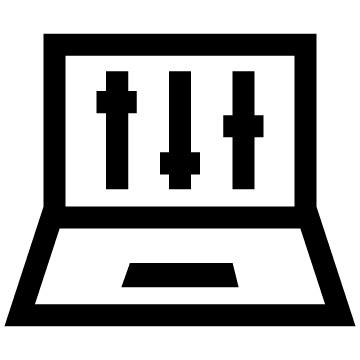 Syndication Publishing
Syndication Publishing lets you easily extend your content reach by syndicating your linear streams to the most popular social media platforms and other aggregators that accept an RTMP feed.