The Verizon Media Platform on Azure.
Our enterprise-grade Media Platform is integrated with Microsoft Azure, which allows broadcasters and content providers to deliver the future of media. This integration means simplified workflows, global support and scale, and access to a range of Azure capabilities, including Blob Storage, and Azure Media Indexer.
Advanced video workflow features – simplified

The premium suite of features available with Verizon Media Streaming on Azure simplifies every part of OTT streaming, from encoding, and delivery to customization and insights. Our comprehensive, integrated video solution includes DRM, ad insertion, 1-to-1 personalized sessions, dynamic content replacement, video delivery, and everything in between.
Secure scalability for global customers
Microsoft Azure enterprise-grade cloud services is a single infrastructure with global reach and is the only consistent hybrid cloud in the market. Azure is available in more regions than any other cloud provider and offers user authentication, intelligent metadata enrichment, web and app hosting, and digital production workflows.
Ultra-personalized media experiences at scale
Future integration with Azure Cognitive Services, including Azure Media Indexer, will add value to new and library content. Content owners will be able to quickly enrich vast content libraries for new customer experiences, like personalized virtual channels. These intelligently curated content experiences result in longer viewing sessions and increased ad revenues. Video customers will also leverage Microsoft Blob Storage, highly available and massively scalable cloud storage that's cost-effective.
The world's only delivery network built for media
The Verizon Media Platform global delivery network is designed for the unique demands of media applications, streaming video, and multilayered security. Every day, our network delivers billions of high-quality, secure experiences with coverage across six continents, more than 5,000 delivery partners, and the world's only native multi-CDN intelligence layer.
Pay as you go, with no upfront costs
Verizon Media Streaming on Azure has no setup costs, platform fees, or onboard fees. The service is designed so that typical users can start deployment with minimal assistance. There are no charges for content migration or solution engineer support in most cases and includes 24 x 7 email support from skilled engineers.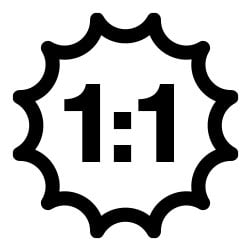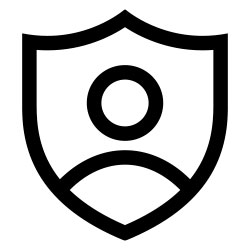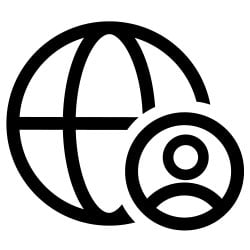 I agree with the privacy policy and provide my consent to receive marketing communications from Verizon Media.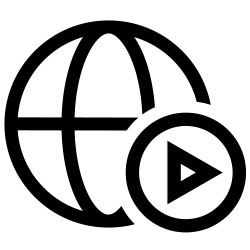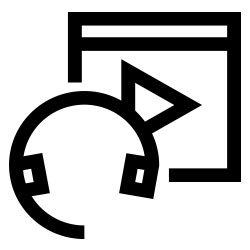 Verizon Media Streaming on Azure brings together all the pieces you need to run your digital business on one integrated platform. Our streamlined approach simplifies processes and realizes efficiencies, allowing you to put your energies into managing your business—not multiple vendors. When your business chooses Verizon Media Streaming on Azure, you get the most innovative technology, superior service and support, and the peace of mind that comes from partnering with proven leaders in video streaming and cloud services.

How we're prepping for the future of sports entertainment.
Verizon Media and Microsoft will be ready for the complete return of sports with innovative technologies, including 5G, that make the viewing experience more interactive and personalized.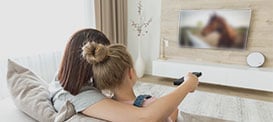 Verizon Media Streaming on Azure is available now.
We've brought the best of our streaming product, with its advanced capabilities, and enhanced it with Azure's global footprint and technologies to unlock the full potential of OTT.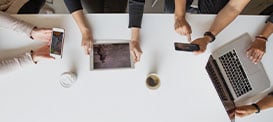 Two leaders who are transforming the media industry.
The media is undergoing a series of dramatic changes. Get a fuller understanding of how our relationship with Microsoft enables you to thrive in the ever-changing streaming marketplace.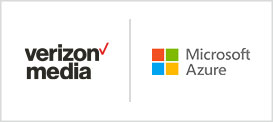 A partnership that's shaping the future of media.
It takes more than great content to capture audiences. Learn how the Verizon Media ­– Microsoft partnership enables you to deliver a better viewing experience.